Posts contain affiliate links, see disclosure for more details.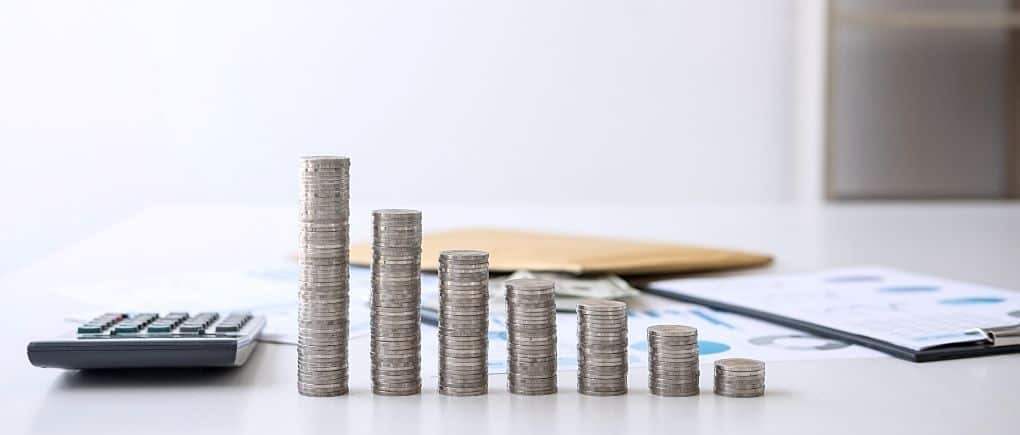 Many people are not sure what a VA loan is, how to find out if they qualify for one, and the benefits of getting one. In this article, you will learn about the basics of VA loans.
What is a VA loan?
A VA loan is a type of home mortgage backed by the United States Department of Veterans Affairs. These loans are often used for veterans who have served in the military and meet eligibility requirements.
The first thing you must know about VA Loans is that they come with no down payment requirements. Though when applying for financing, there's still documentation required to get approval. (Including income information, proof of service records, and more). 
There is also private mortgage insurance (PMI) payments and since you're guaranteed a low interest rate, there is less risk for the lender. If things go wrong with your credit or other factors lead to trouble obtaining financing.
How Do You Calculate Your VA Loan Rate?
The first thing to do when estimating your VA home loan rate is to find out what kind of credit score you have.
You can try a VA disability calculator here.
Why should you choose a Low-Interest Mortgage?
There are ample reasons why someone might choose a low-interest mortgage. But one of the most common ones is because they can't afford high monthly payments.
The VA has strict guidelines about how much money can be used from the loan to pay off existing mortgages on the property being purchased. But the good thing is that the VA-approved condo list can help by providing information on the VA loan rates. And other important details about these properties.
It's worth noting that VA Loans are not the only option for military families looking to buy a home. In fact, most veterans still use traditional loans when buying their homes. (These typically come with higher interest rates and PMI requirements). But there has been an uptick in interest since changes were made last year, especially among those who have less than 20% equity on their current property.
Buying your own home may seem like an impossible task but fear not! The VA approved condo list includes condos in different locations across the nation. So you will be able to find a VA-approved condo that suits your needs.
The Benefits of A VA Loan
The benefits of a VA loan include low rates and flexible down payment requirements. You don't need 20% down or perfect credit history to buy a property with this type of mortgage. The reason being, it has been guaranteed by the U.S Department of Veterans Affairs.
Those seeking benefits from the VA will need to go through what's called a Home Loan Guaranty, which will ensure if they default on their mortgage payments.
Then the VA will make sure that it takes care of everything – up until foreclosure proceedings begin. Depending on how long someone has been out of active duty status, there could be a cap on how much VA loan they can get. This is due to the VA's income limits and also depending on their VA disability rating.
VA Loan Rates depend a lot on one's location. With those in less expensive states like Colorado or North Carolina being able to get loans for under three percent, others are at around four percent. One of the things that should be checked when looking into VA Loans is if someone has any other debt before getting approved. Such as student loans or parent loans. If this is the case, then it shall not make sense to use a VA Loan unless there have been some changes made.
A VA home loan may require a 50% down payment but military members still serving overseas will only need 20%. Regardless, VA loans are VA approved and are therefore a great option for military members or those who have served in combat zones.
Closing Thought
VA Loan Rates can go from two to four percent depending on how long someone has been out of active duty status. VA disability ratings also play into the rates with less than ten percent being able to receive VA guaranteed mortgages at under three %. Those looking for VA loan benefits should be careful about their location. As it will affect what they need to pay monthly, making sure that VA Mortgage is right for them.