Want to create happier and healthier family finances?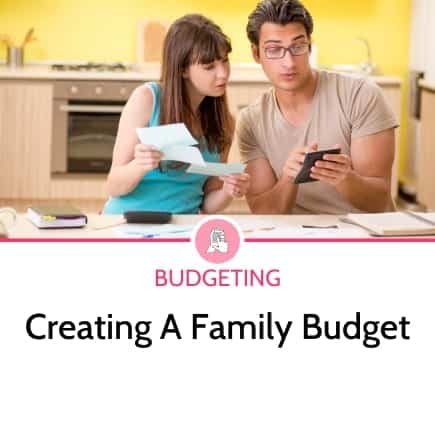 More ideas and inspiration…
Sometimes we all need a little bit extra. From work from home jobs to spare time side gigs, we've got you covered.
---
---
Saving money doesn't have to be hard. We've got the best money saving tips to keep you spending less and saving more.
---
---
Being in debt can feel overwhelming. Find simple, practical tips and tricks to pay off debt faster, with less stress.
---
---
Want to learn how to live frugal and love it?