Some posts may contain affiliate links. See my disclosure for more details.
This is a collaborative post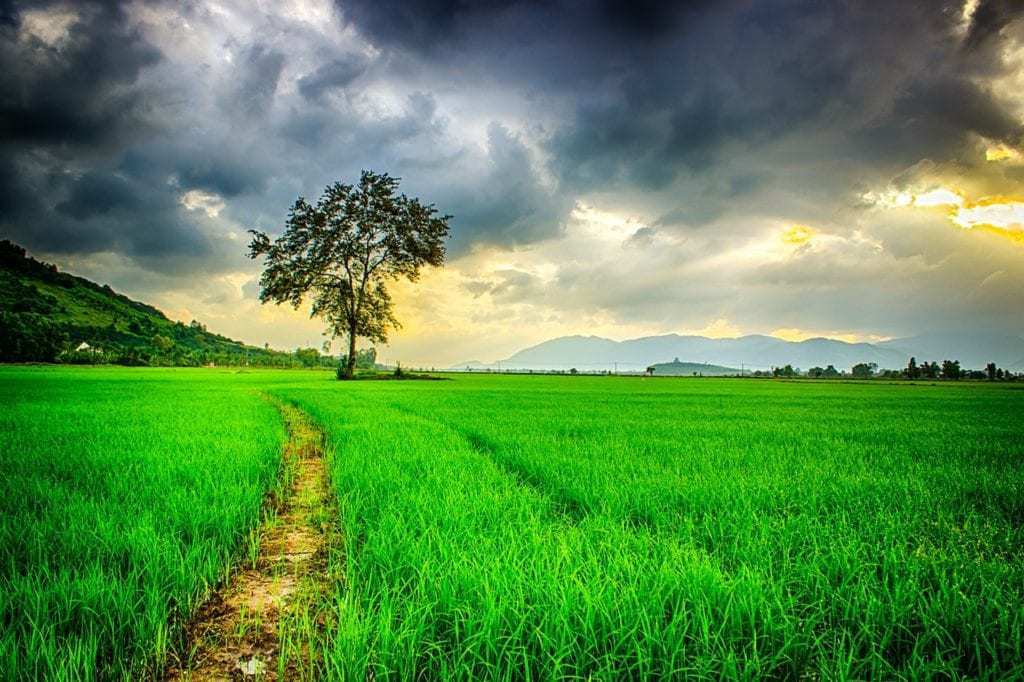 Image Credit
The idea of living completely off the grid and away from the complications and stresses of daily life is a highly appealing one for many people, and it's easy to see why. However, as with many things, this is a certain type of lifestyle that may not be suited for everyone. Although there are certainly different degrees of what people define as living off the grid, it's a change nonetheless if you're used to having modern conveniences in your life.
It's really important that before you go ahead and make the change to this lifestyle that you fully understand what it entails and are able to determine for yourself if it's really something that's suited to you.  In this post we're going to share with you some of the things you should consider about living off the grid, to help you decide if this is the right thing for you.
Consider if it's really what you want long-term:
An off the grid lifestyle is definitely an extreme one, so it's important to know if you're really the type of person who could tolerate this lifestyle long-term.  Perhaps, if you feel the need to be more surrounded by nature, a compromise such as moving to the countryside or a smaller town may suffice,  or even simply taking more breaks to try and relieve the stress in your life.
How you'll earn money:
As much as we wish it wasn't, it's an uncomfortable fact that we all need money to survive in life, so it's important to consider how you'll make money to provide for yourself and your family. One way in which people manage to live off the grid is to live off the land and grow their own food; if this is something you're interested in you'd need to consider whether you have the right skill set for that, as well as whether you can afford the upfront costs. If you want to live off the grid through farming, then you'll maybe want to start looking for things like Tractors For Sale, for example.
How you'll cope with practical issues:
Life doesn't always go according to plan, and sometimes things will crop up that are beyond our control – for example, health problems and money issues. It's important to recognise that these are still things that you'll need to deal with even if you live off the grid. For example, if you or one of your children get sick, then you'll need to seek medical care, so things like health insurance will still need to be a factor in your considerations.
If it's fair to your family:
Although we may desire a certain type of life for ourselves, it's important to make sure we've considered all the aspects and made sure it's the right decision for our families, especially if we have children. It's a good idea to listen to other's opinions before making a decision.
Whilst living off the grid can be regarded as a healthier and more sustainable way of living, it might also be considered more challenging and demanding so it's worth making sure it's the right decision for you and your family.